Total Body Reboot Registration Is Now Open!
Are you ready to jumpstart your workout routine? Then sign up today for Total Body Reboot–our newest fitness experience!
Total Body Reboot will be limited to 8 participants in Session I, and we expect this outdoor 12-session functional fitness class to fill up quickly.
Classes will take place outside Adeo Athletic Center (weather permitting) on
Saturdays* at 9 a.m. and Tuesdays at 4:15 p.m. from May 15th – June 26th.
The cost is $120 for 12 sessions and all classes can and will be modified for all fitness levels. Click below to register.
Register for Total Body Reboot
*Class will not be held on Saturday 5/29, in observance of the Memorial Day holiday weekend. BONUS at-home workout materials will be provided.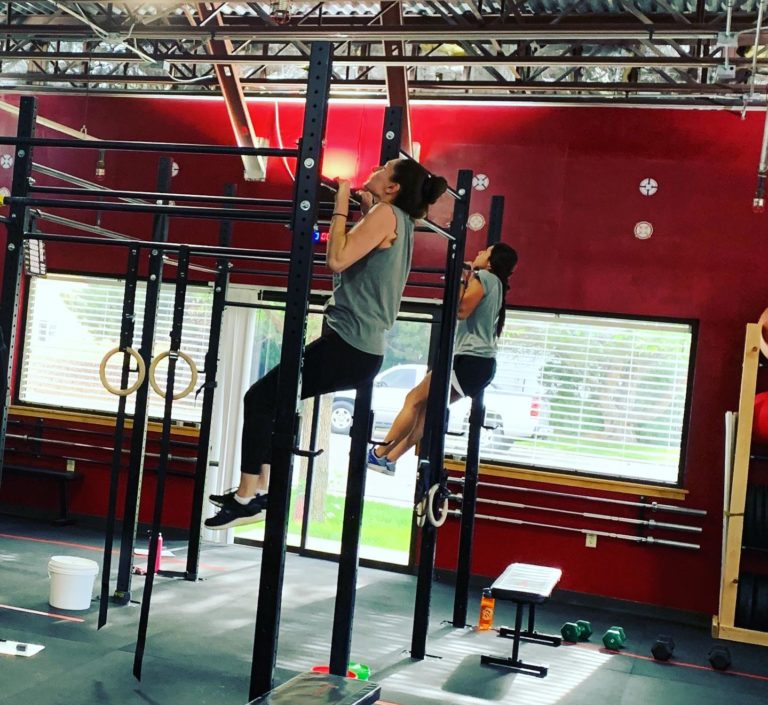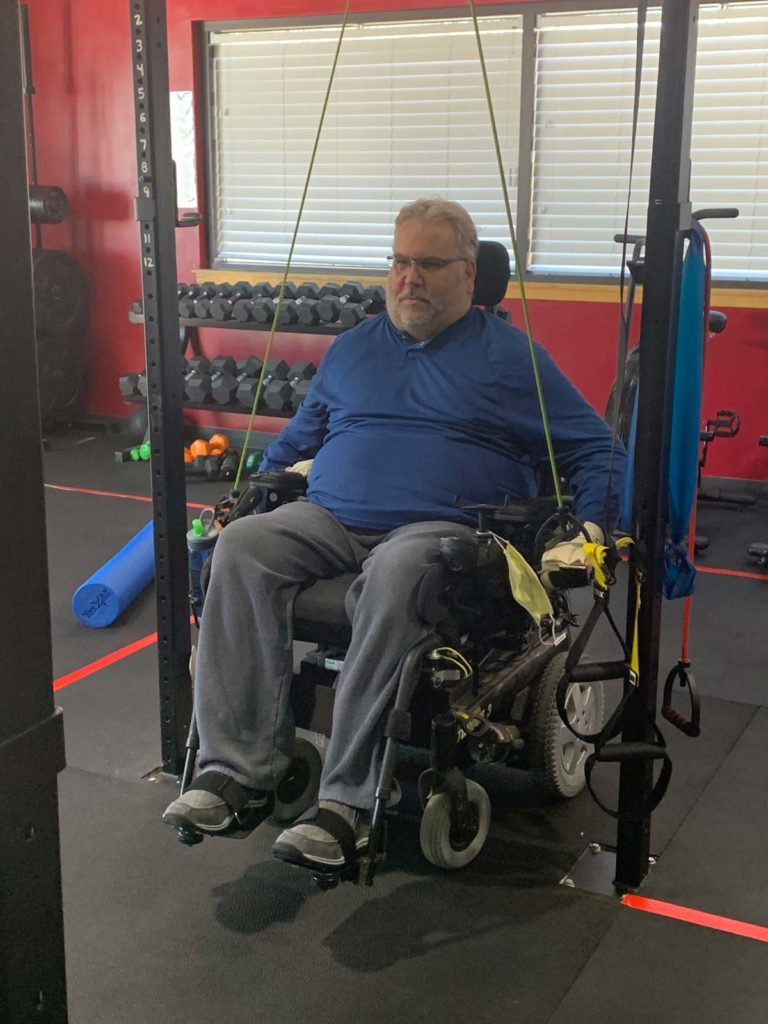 Adeo Athletic Center's FREE Week Offer
We are now offering a FREE first week so that you can try us out and see what we're all about!
Sign Up For Your FREE Week
To learn more about this offer, contact Kristin Mather (kmather@adeoco.org), Fitness Director and Certified Personal Trainer at Adeo Athletic Center.
Be sure to follow us on Instagram for news and updates from Kristin.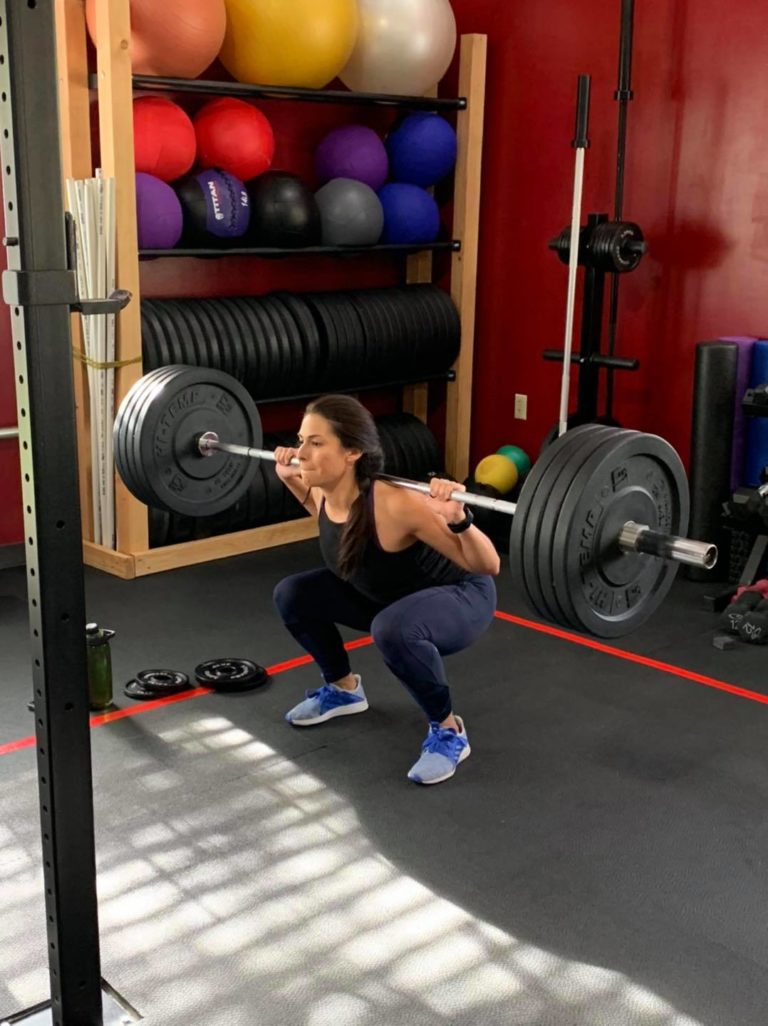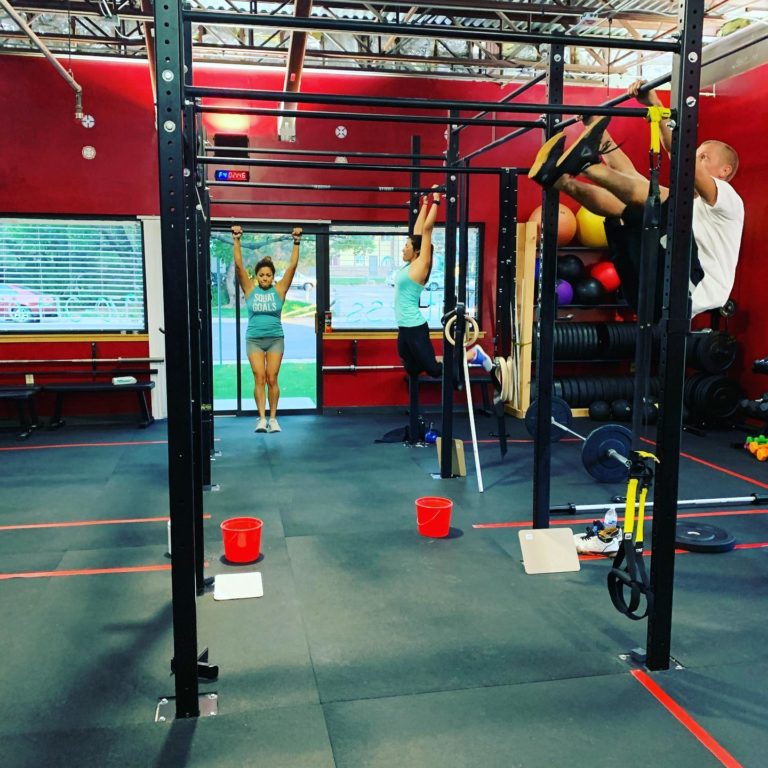 Classes
Total Body Reboot
Our newest 12-class fitness offering designed to jumpstart your workout routine. Total Body Reboot I will take place from May 15th-June 26th on Saturdays at 9 a.m. and Tuesdays at 4:15 p.m. All classes will be held outside the Athletic Center (weather permitting) and will be limited to 8 participants. Sign up today and reserve your spot!
Sign Up for Total Body Reboot
Total Fit
A 60-minute, fast-paced, team-oriented, bootcamp-style class that includes weightlifting, powerlifting and Olympic lifting movements. If that sounds intimidating, please know that all classes are completely modifiable to meet you where you are on your fitness journey and help propel you to the next level.
No Barbells About It
If you want the Total Fit experience, but without the barbell…this is the class for you. In this 60-minute bootcamp-style class, we use dumbbells during our lifting exercises. And just like Total Fit, this class is fast-paced, but 100% modifiable for all fitness levels.
Lunchtime Express
A combination of the classes above that you love, but in an express amount of time.
This 45-minute total body workout will get you moving, lifting and out the door in record time, so that you can get back to your day.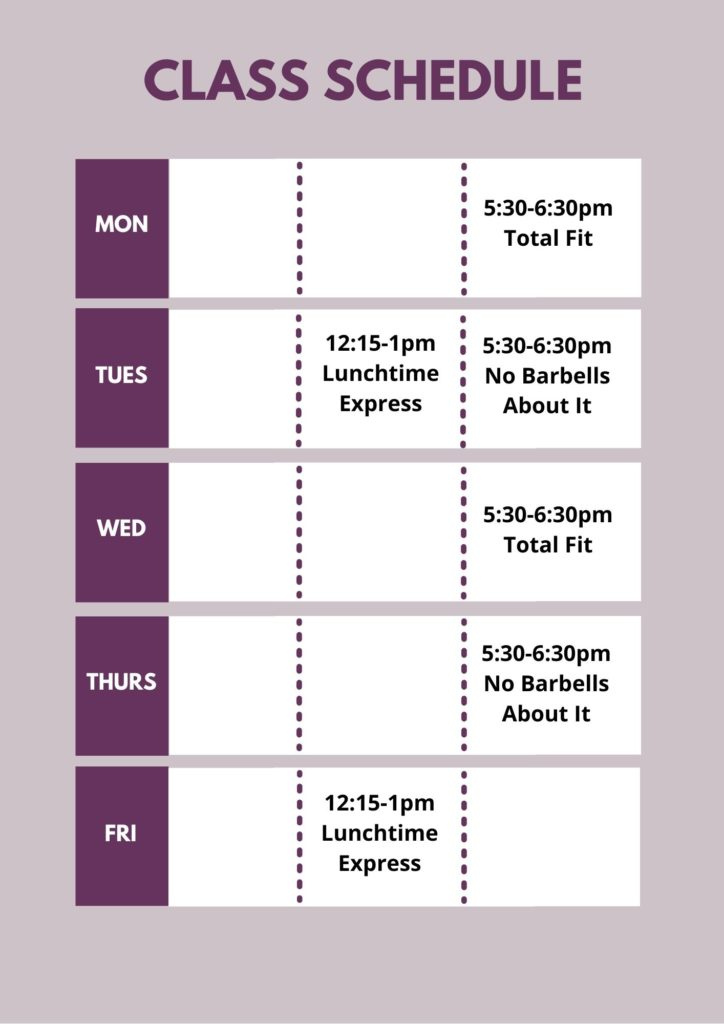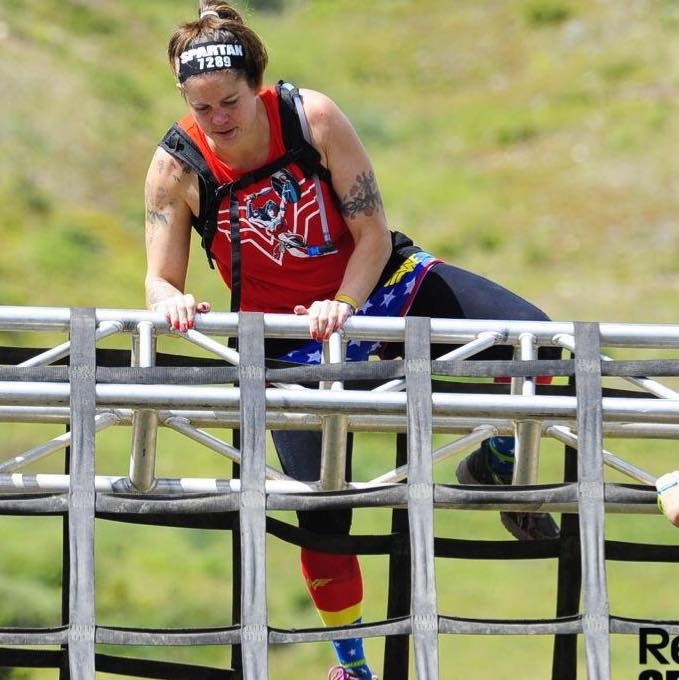 Staff
Kristin Mather
Kristin is a CrossFit Level 2 Trainer, wellness and nutrition coach, ACSM Certified personal trainer and is certified in Adaptive Training. She earned her Bachelors in Health and Exercise Science at Colorado State University in 2011, and has been training and coaching ever since.
Kristin believes that exercise is medicine not only for the body but for the mind and emotions as well, and it is her mission to help people live the fullest lives they can through it.
When not at Adeo, Kristin can be found drinking coffee. Oh wait, she drinks coffee all day. She can be found hanging out with her dogs, playing outdoors and not eating gluten. Kristin loves to snowboard, hike, camp and just loves being outside in general. If she isn't out in the great outdoors, she can be found remodeling her home, wood working, working on her vehicles or just plain hanging out with friends.
Kristin's favorite workout involves anything with snatches. She loves the challenge and the technical aspect of it.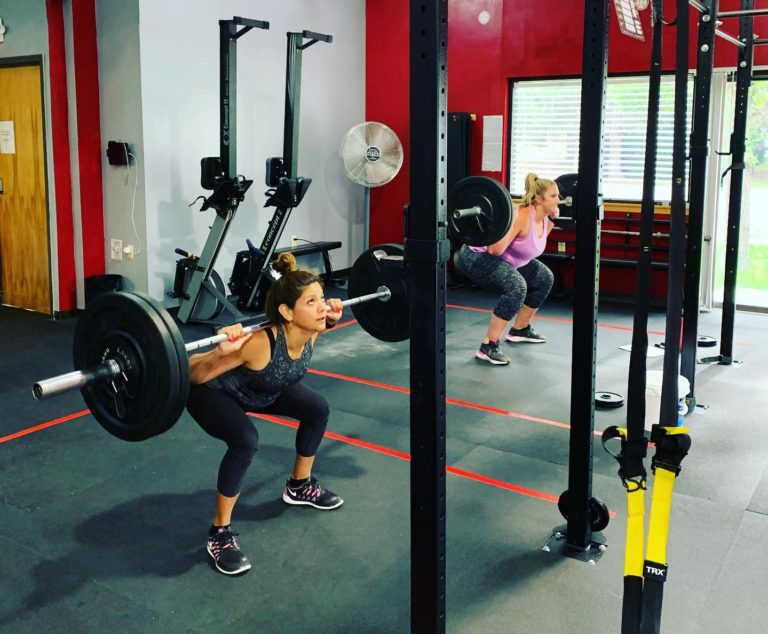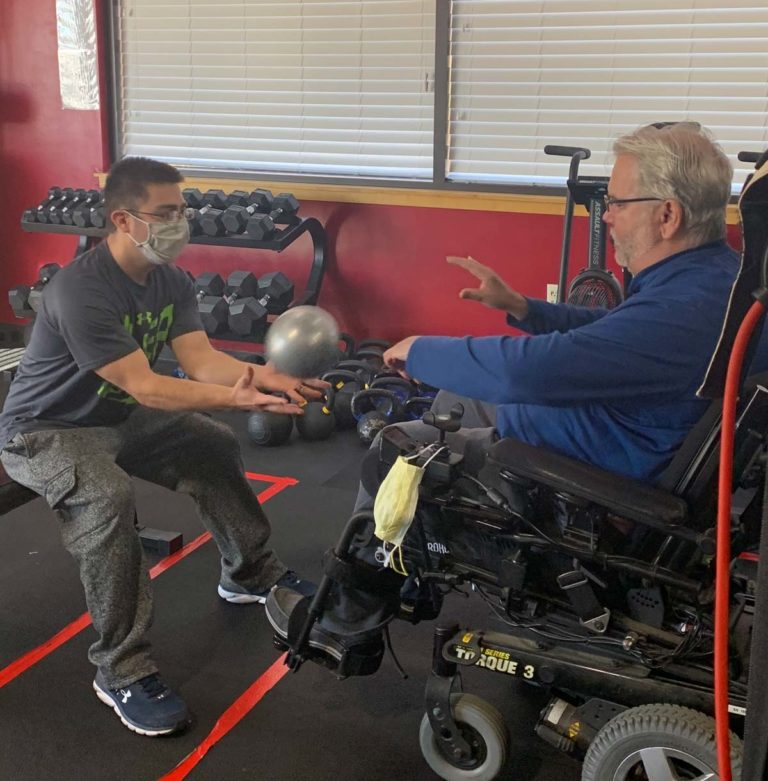 Adeo Athletic Center
Adeo Athletic Center is excited to announce that we have reopened so we can continue to welcome athletes at all levels of ability to be part of our positive and supportive community!
We are still committed to preserving the health and safety of all our members and preventing the spread of COVID-19. Therefore, we are offering personal training and a limited number of classes with a cap of 6 participants/class. We are also implementing elevated sanitation protocols after each use of the gym.