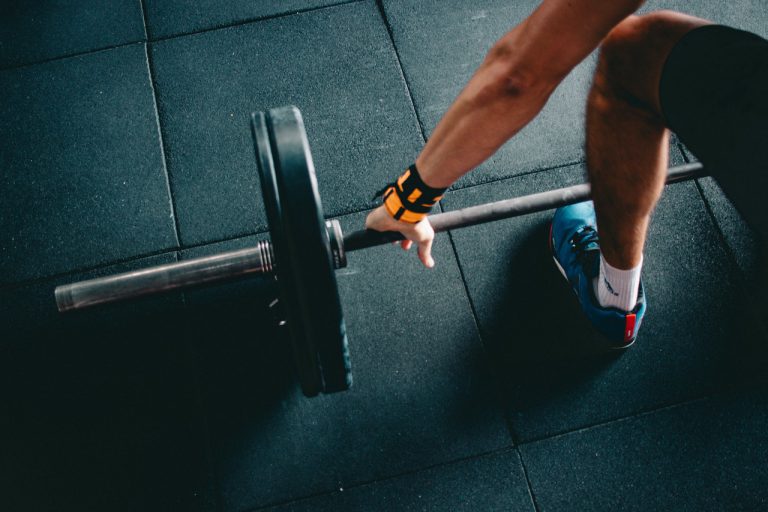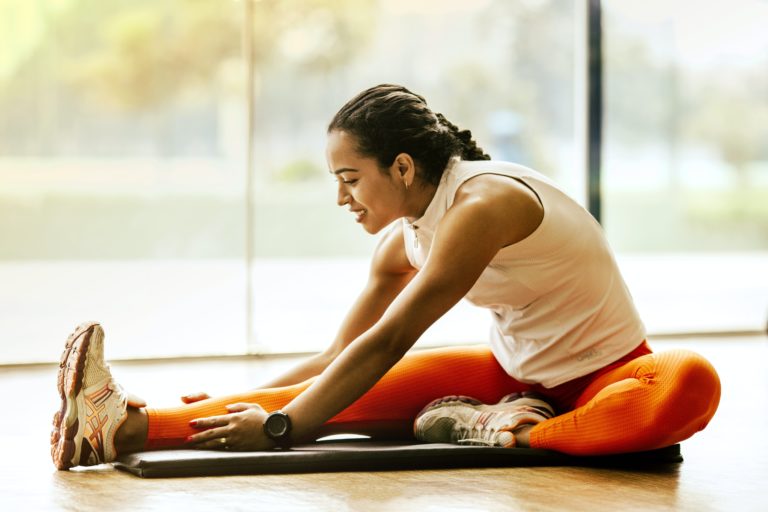 Adeo Fitness
Adeo Fitness is excited to announce that we are gradually re-opening so we can continue to welcome athletes at all levels of ability to be part of our positive and supportive community!
We are still committed to preserving the health and safety of all our members and preventing the spread of COVID-19. Therefore, we are offering personal training and a limited number of classes with a cap of 4 participants/class. We are also implementing elevated sanitation protocols after each use of the gym.
Follow us on Instagram for news and updates from Kristin Mather, Adeo Fitness Director and Certified Personal Trainer.