Adeo Physical Therapy will close by June 30, 2023.
April 4, 2023
Adeo announces closure of physical therapy clinic as part of strategic shift to focus on brain injury services.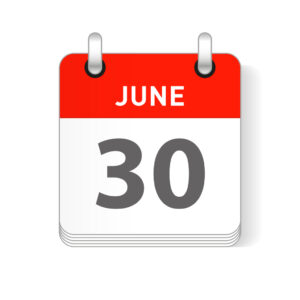 Adeo Physical Therapy will close its doors by June 30, 2023. For more than a decade, the Clinic has provided excellent care to patients in this community, but has not been able to realize a sustainable business model where it financially supports itself without drawing significant resources from overall operations and the brain injury program. The Board's commitment to expand services for people with brain injuries and their families requires that we focus resources on that effort rather than dispersing resources to other operations.
Effective immediately, we will not be taking on new patients and current patients will either complete their treatment plan or be referred to another provider by June 30. Adeo's Board and Administrative Leadership know the impact this decision will have on clinic staff and patients. We are committed to facilitating a supportive process for everyone and have a transition plan in place.
Traumatic brain injury (TBI) is a major cause of death and disability in Colorado and the United States. In 2020, 176 Americans died in the US from a TBI-related injury every day. Stephens Farm @Adeo opened its doors in 2004 as one of the first four residential programs for adult survivors of brain injury in Colorado. Twenty years later, we continue to be the only provider of these services in the state north of Denver. We are excited that Adeo can increase its ability to support people with brain injuries with new renovations to Hope Apartments @Adeo.
Deborah Sergesketter
President, Board of Directors
Adeo Colorado