AQUA STRONG – a place for kids to unleash their inner super hero!!!
Adeo Physical Therapy is pleased to announce AQUA STRONG, an aquatic therapy program specifically designed for children with developmental delay and diagnoses such as Autism, Cerebral Palsy, and Down's Syndrome.
Research shows that aquatic therapy can help children with developmental delay improve:
Motor skills
Balance
Endurance
Strength
Self-esteem
Ultimately, all of these things work to maintain mobility, independence, and the ability to participate in self-care.
Because water allows bodies to float, children with disabilities can move more freely in the aquatic environment and have better postural control. Water offers more resistance than air, so movement in the pool is great for muscle strengthening.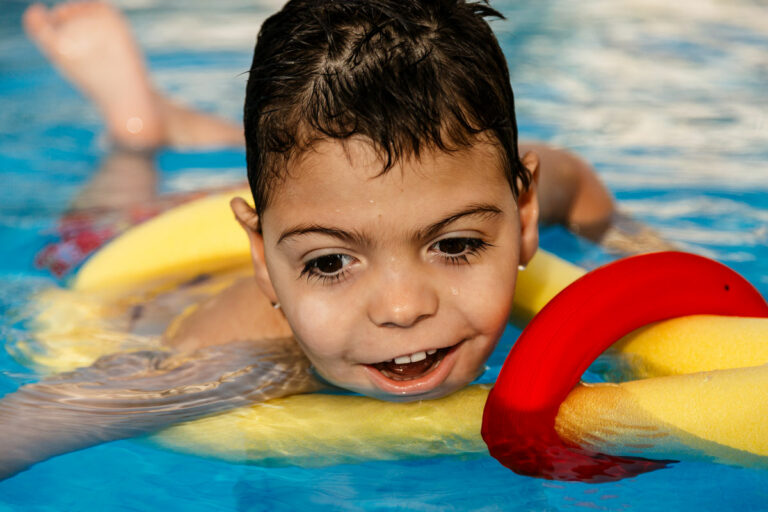 Aquatic therapy is covered by Medicaid and commercial insurances. A limited number of scholarships are available for uninsured children.
AQUA STONG is open to children ages 3-12 with developmental delay.
Program hours are M-Th from 2:00pm-4:30pm (latest appointment is 3:45pm).
Each child will be enrolled for 12 weeks.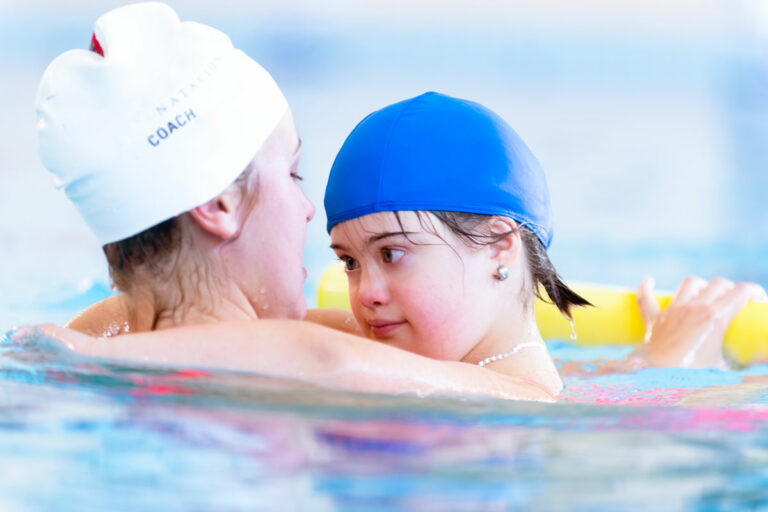 Our Halliwick-certified therapists work one-on-one in our warm water pool (heated to 93 degrees) with each child.
Leanne Johnston, DPT is the Clinic Director of Adeo Physical Therapy and has been treating patients of all ages since 2002. She received her certification in Halliwick Water Specific Therapy in 2021.
Sylwia Wieczorek, PT works with patients across the lifespan and specializes in pediatric aquatic therapy. She received her certification in Halliwick Water Specific Therapy in 2021.
For more information, contact Adeo Physical Therapy 970-339-0011, adeo@adeoco.org or visit our Physical Therapy page.