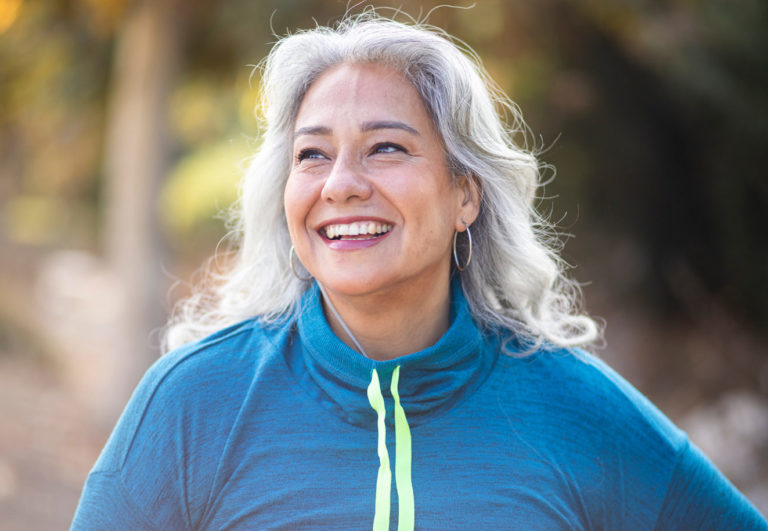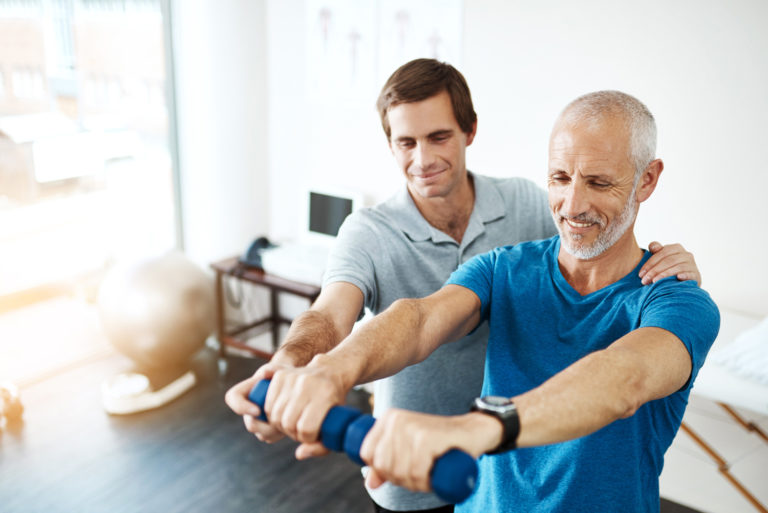 About Adeo
About Adeo: A nonprofit dedicated to people with disabilities, since 1977.
Greeley Center for Independence is now Adeo.
The word "adeo" (pronounced ah-DAY-oh) is Latin, meaning "to this point" or "so far." It carries with it a sense of hope, forward movement, and encouragement for progress now and into the future. It's why we rally around the motto "life, elevated."
Adeo takes flight, unencumbered, in our logo. A bird, a mountain, an upward arrow of inspiration and aspiration, our icon was created to convey the feeling of our organization.
Our founder, Hope Cassidy, had that sense of positive encouragement in her name. It was her goal that everyone live as full a life as possible. She realized early on that people with disabilities who wish to participate in the life of the community need a variety of services, personalized to their specific needs.
Our Approach
Adeo's services include residential services for adults with brain injuries and outpatient physical therapy.
Adeo Vision: People with disabilities leading connected, interdependent lives.
Adeo Mission: We support people with disabilities by providing services tailored to meet individual needs.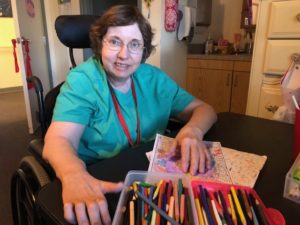 Adeo is licensed to provide Supportive Living Services and Independent Living Skills to adults with brain injuries. Stephens Farm opened its doors in 2004 and consists of 18 single-occupancy apartments. Residents receive 24×7 staff support, customized to meet their individual needs.
Our highly trained therapists help patients reduce pain, improve physical function and maximize their physical well-being. We offer trigger point dry needling, cupping, treatment for pelvic floor dysfunction and individualized rehabilitation programs to ensure they meet their goals. Aquatic therapy is available in our heated pool.
Staff
For general information, use our contact form or call: 970-339-2444. Our offices are located at: 2780 28th Avenue, Greeley, Colorado 80634 
Need help? For assistance or to reach a specific individual, please use our online contact form.
Administrative
Sarita Reddy, Ph.D.
Executive Director
970-339-2444
Mark Jorgensen
Director of Operations
970-339-2444
Katie Smith
Controller
970-339-2444
Adeo Brain Injury Services
Kortney Campbell
Program Administrator
970-506-0008 x3023
Board of Directors
Board members provide oversight and direction to enhance our mission, objectives and the services Adeo provides. The board consists of 10–15 elected members, many of whom possess personal and/or professional experience with disability.
Deborah Sergesketter (President)
Construction Manager (retired)
Lyn Wineman (Vice President)
President-Chief Strategist, KidGlov
Christopher Woodruff (Secretary)
Weld County Assessor (retired)
Sharon Werning (Treasurer)
Family Member
Nick Berryman (Past President)
Broker
Realtec Commercial Real Estate
Shelly Rios 
Chief Workforce Officer
Summit Pathology
Stacy Suniga 
Latino Coalition of Northern Colorado
Health Equity Advocate
Stephanie Toubeaux
Operations Manager
Focus Energy Services
Jennifer Wright
Physical Therapist