About Adeo
Our name comes from the Latin word "adeo" (pronounced ah-DAY-oh), meaning "to this point" or "so far." It carries a sense of hope, forward movement, and encouragement for progress now and into the future. It's why we rally around the motto "life, elevated."
Since its founding in 1977 by Hope Cassidy, Adeo, formerly known as the Greeley Center for Independence, has sought to lift up the lives of people facing various health challenges, with a focus on brain injuries beginning in 2004. We are proud to offer full support for major life activities for people living with the residual impact of a brain injury, including housing, wellness, and opportunities for connection.
Our Vision
People with brain injuries leading connected, interdependent lives.
Our Mission
Adeo supports people with brain injuries and their families by providing services tailored to meet individual needs.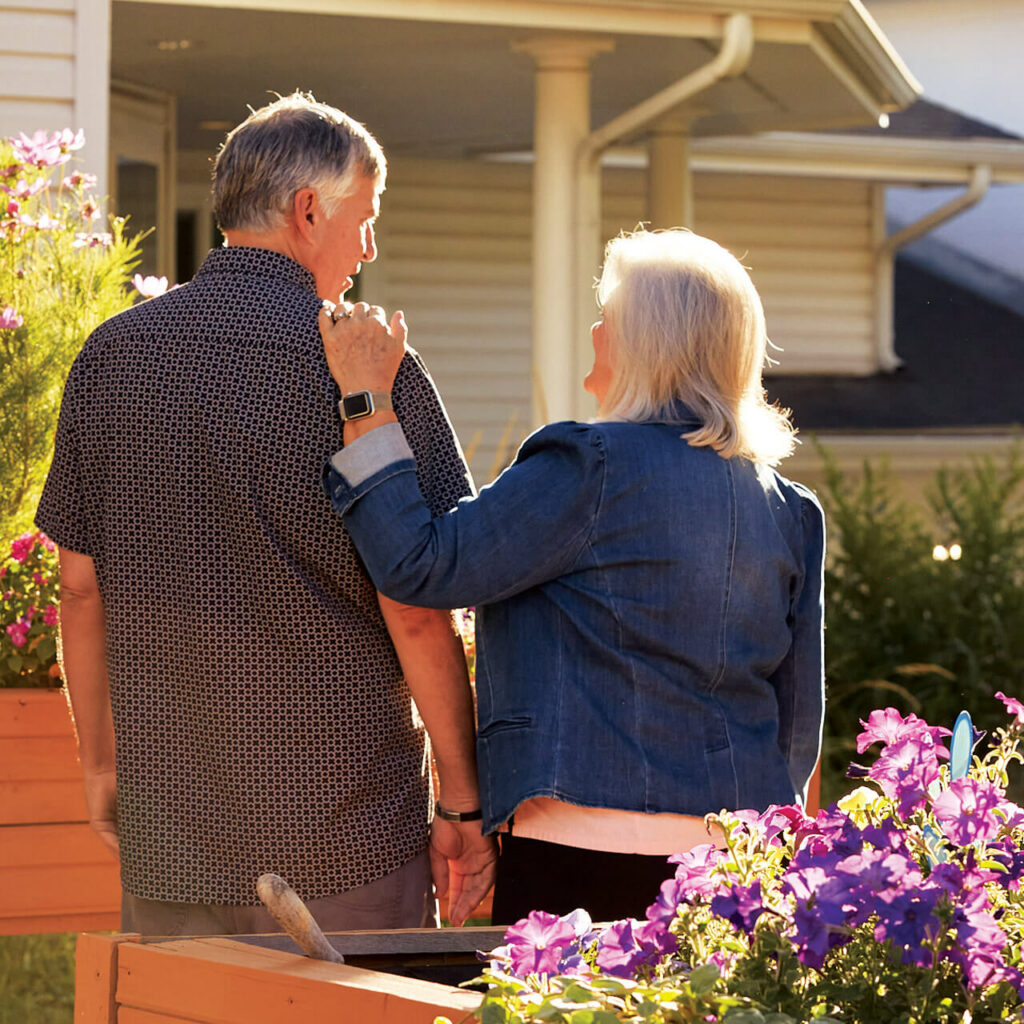 Team
Need help? Please use our online contact form for assistance or to reach a specific individual. Or you can call us for more information.
Sarita Reddy, Ph.D.
Executive Director
970-339-2444
Mark Jorgensen
Director of Operations
970-339-2444
Steve Cope
Controller
970-339-2444
Jennifer DeMaio
Director of Residential Programs
970-339-2444
Board of Directors
Adeo's board consists of 10-15 elected members, who each bring valuable personal and professional disability experience. They provide crucial oversight and direction while elevating our mission, objectives, and services.
Deborah Sergesketter
President
Retired
Lyn Wineman
Vice President
President-Chief Strategist, KidGlov
Christopher Woodruff
Secretary
Retired
Sharon Werning
Treasurer
Adeo Family Member
Nick Berryman
Past President
Broker, Realtec Commercial Real Estate
Shelly Rios
CWO, Benchmark Electrical Solutions
Stacy Suniga
Health Equity Advocate, Latino Coalition of Northern Colorado
Stephanie Toubeaux
COO, Focus Utility Services
Jennifer Wright
Physical Therapist
Junior Barrios
Branch Manager, FNBO West Greeley
Get Involved
People with brain injuries need your help.
Adeo's mission is to provide residents with personalized services that promote their highest levels of agency, well-being, and ongoing healing—and your support is vital to their success. Our donors, underwriters, interns, and volunteers share a common desire to make a difference — whether it's directly assisting residents, providing financial support, or even helping with events and other organizational activities.
Uplift the lives of people with brain injuries. For details on how to volunteer, contact us online or call 970-339-2444. Learn more about how you can support Adeo by donating or leaving a lasting legacy through planned giving.
Support Adeo Today