Connection
Adeo employs a supportive approach to help survivors of brain injury build connections.
We listen deeply to residents' unique needs and interests and create opportunities to develop relationships. This paves the way for residents to feel seen, heard, valued, welcomed, and joyful.
Contact Us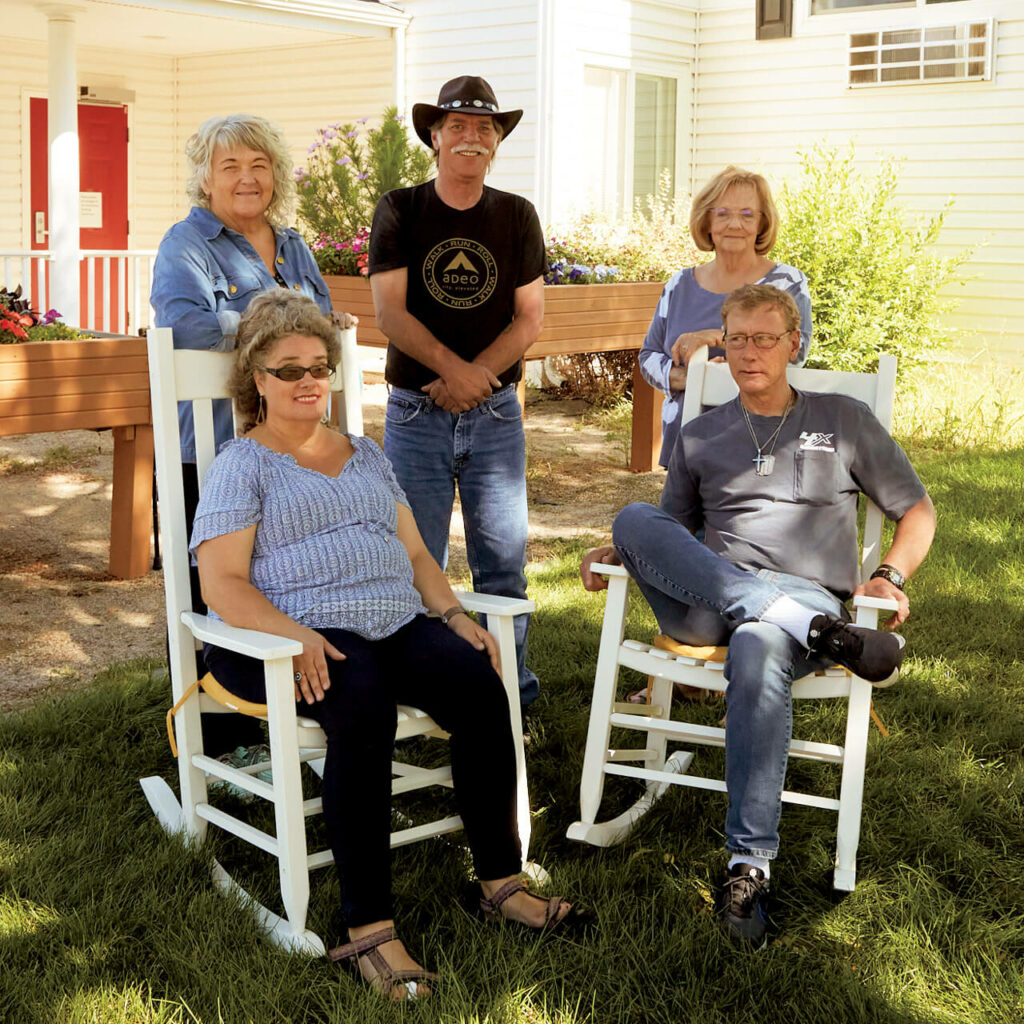 Activities
Activities such as art, games, gardening, movies, and trivia nights in safe and supportive environments.
Contribution
Paid work and volunteer positions tailored to residents' interests and abilities.
Relationships
Opportunities for meaningful connections with staff, fellow residents, and the larger community.