Wellness
At Adeo, our holistic, person-centered wellness approach includes close collaboration with residents' physicians to reduce hospital visits.
We also partner with community mental health and substance use disorder experts to ensure residents receive the appropriate support.
Get in Touch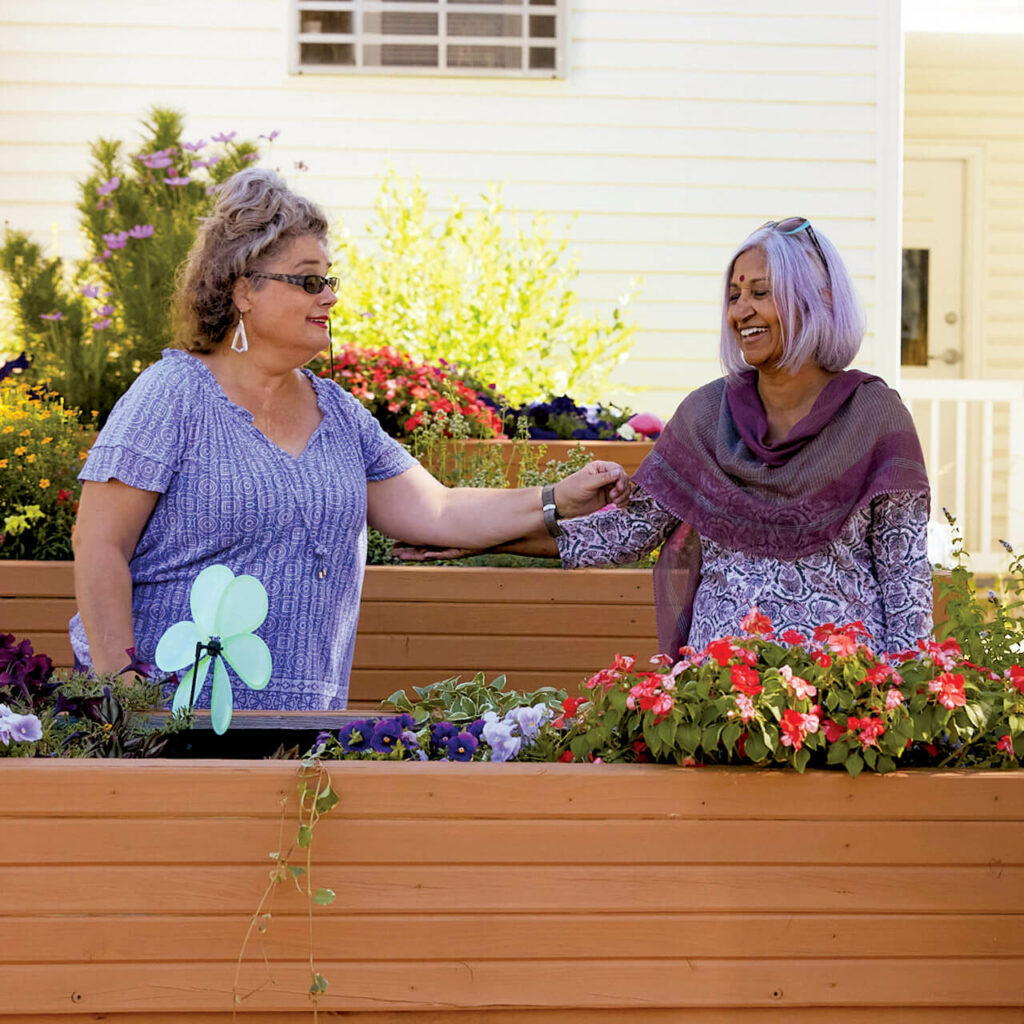 Care Coordination
Close monitoring of all physical and behavioral health needs and access to treatment and resources through partnerships with community providers.
Activities of Daily Living
Individualized support with the details of every day life such as dressing, toileting, meals, laundry, and medication administration.
Nourishing Meals
Fresh, delicious meals that consider residents' likes and dislikes. We do not offer therapeutic diets.
Transportation
Travel assistance to and from medical appointments and social activities.